At the Herte Center for Cosmetic Surgery, we recognize that each patient is unique – from their physical features to their medical needs and aesthetic goals. Dr. Herte has dedicated her career to using safe, advanced methods to enhance the individual beauty of her patients. She, as well as the rest of our team, believe that patients deserve to have a personal connection with their plastic surgeons. We understand that making the choice to undergo a cosmetic procedure can be very overwhelming. Allow us to be your resource for information and your partners on your journey to achieving your dream appearance.
About Dr. Mary Herte
Milwaukee native Mary C. Herte, MD is renowned for her intuitive approach to surgery, which combines patient-focused care with creativity and well-honed skill. Certified by the American Board of Plastic Surgery (ABPS), she has been awarded numerous accolades for her work, including receiving the TALK Customer Service Award for multiple years in a row. Dr. Herte was also the first female board-certified plastic surgeon in Nevada to be awarded a Fellowship in the American College of Surgeons (FACS).
At our practice, patients are consistently impressed with the results of Dr. Herte's plastic and reconstructive surgeries. She has a wide range of experience, from treating cleft lip and palate defects to more routine enhancement of the face, body, and breasts. To provide top-notch care and stay up to date with the latest techniques and technology, she consistently engages in continuing education.
About Team Herte
Each member of our cosmetic surgery team is dedicated to providing you with the care you deserve. We will customize every aspect of your visit so you can feel like your needs are truly addressed. Our aestheticians offer innovative non-surgical treatments such as injectables, laser resurfacing, and more — all tailored to address your goals and the specific properties of your skin. Our registered nurses and medical assistants are versatile, hard-working, and friendly. Furthermore, our patient care coordinators keep the practice afloat by organizing information, booking appointments, and thoroughly answering any questions you may have.
Online Reviews and Testimonials
Reading firsthand patient testimonials is one of the best ways to gain an idea of the care you can expect to experience at the Herte Center for Cosmetic Surgery. Not only can these reviews for Dr. Herte give you a preview of her superior results and compassionate bedside manner, but they can help you obtain a sense of the personal attention you will receive from our aestheticians, nurses, and office staff. We encourage you to read reviews from our current and previous patients.
Ask Dr. H.
No matter how complicated your aesthetic concern may seem, Dr. Herte is always happy to share her knowledge and insight. Our "Ask Dr. H" page features real questions from real patients, some of whom may have dealt with the same issues you have. Dr. Herte's feedback includes advice on which surgeries to pursue, how to address different cosmetic concerns, and more. Visit the page to view a wide range of cosmetic surgery FAQs.
Rewards
Want to earn points and get incentives every time you get an aesthetic treatment? Learn how signing up for rewards programs like Allē, Xperience+™, and ASPIRE can give you perks for future treatments — from dermal fillers and BOTOX® injections to CoolSculpting® and DiamondGlow®. Sign up today to get started earning your plastic surgery rewards!
Blog
As a leading plastic surgeon in the area, Dr. Herte takes pride in sharing facts and answers to frequently asked questions regarding the procedures we offer at the Herte Center for Cosmetic Surgery. In our blog, you will find information on popular topics related to aesthetic surgery, non-surgical treatments, and the newest developments in the field. You can also read news about our practice and learn about the latest techniques in plastic surgery.
Financing
We aim to make the financial aspect of your care as stress-free as possible. Find helpful information about our various financing options, which include partnerships with several third-party lending companies like CareCredit®, ALPHAEON® Credit, United Medical Credit (UMC), and Prosper Healthcare Lending™. Please never hesitate to direct any financial inquiries to our staff.
Traveling Patients
If you are one of the many patients traveling from out-of-town to undergo your cosmetic procedure, this page can help you plan your trip and learn what to expect during the treatment process at Herte Center. Explore our hotel accommodations and instructions for obtaining our special discounts (based on availability).
Facility
Our new and improved facility is accredited by the American Association for Accreditation of Ambulatory Surgery Facilities (AAAASF). This accreditation reflects our team's devotion to providing care in a safe, clean, private environment. Only facilities that abide by the highest standards of patient care can be awarded this accreditation, which represents 100% adherence to AAAASF's rules for cleanliness, safety, and overall patient satisfaction. AAAASF-accredited facilities are tested yearly to ensure they still meet the necessary qualifications. When patients come to our facility as opposed to a hospital, they enjoy many conveniences such as reduced germ exposure and a generally quieter, more patient-focused level of care.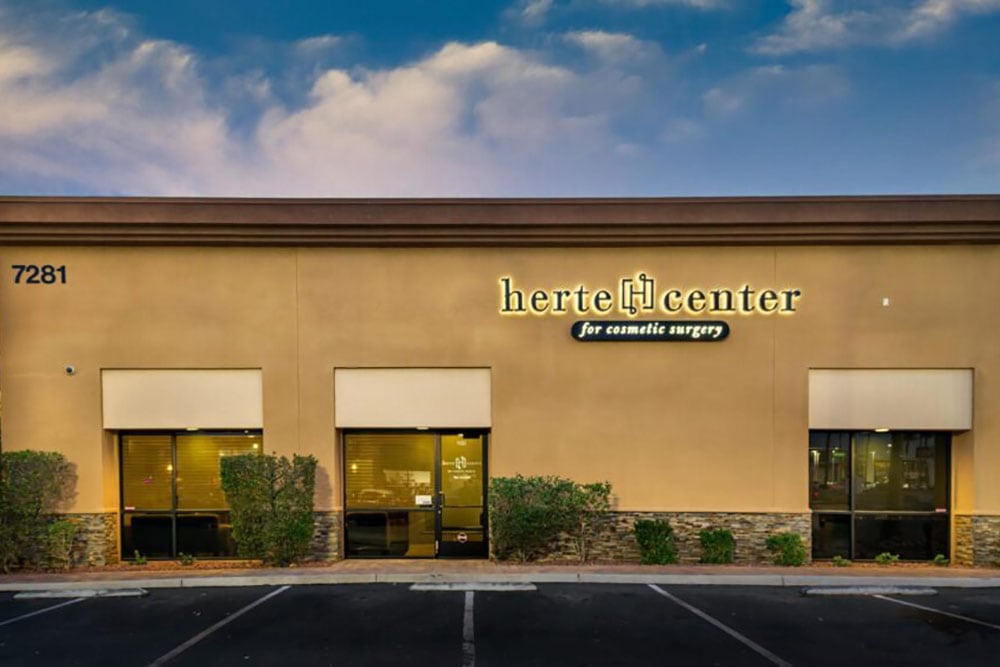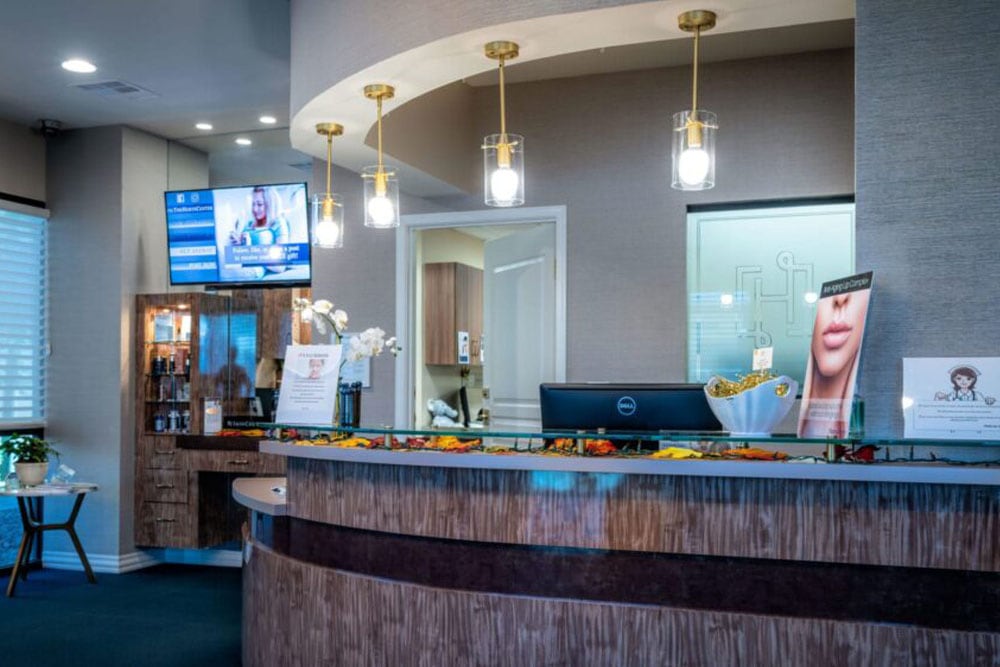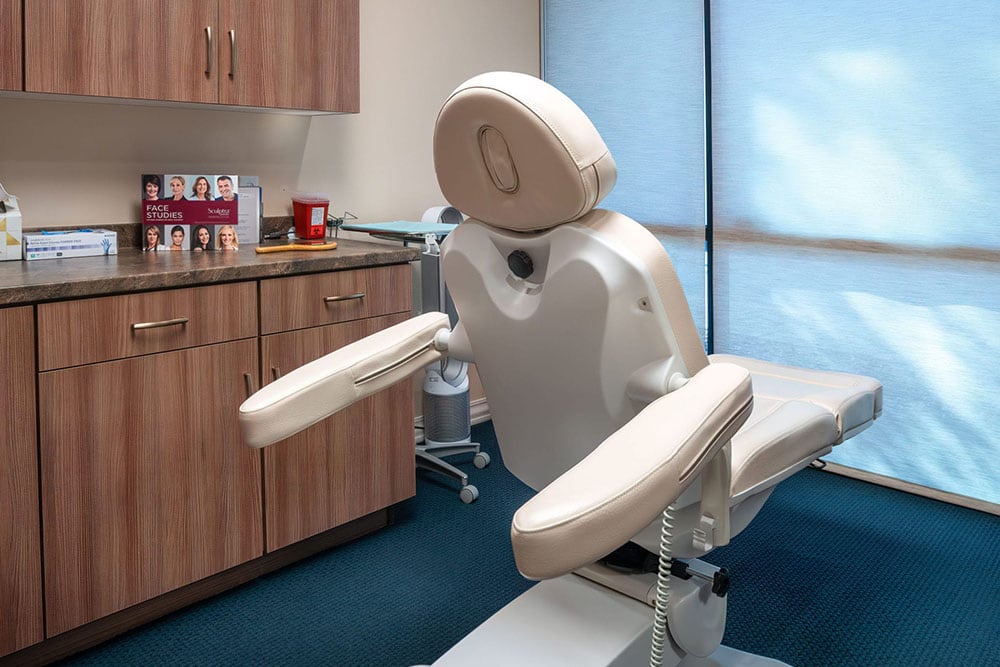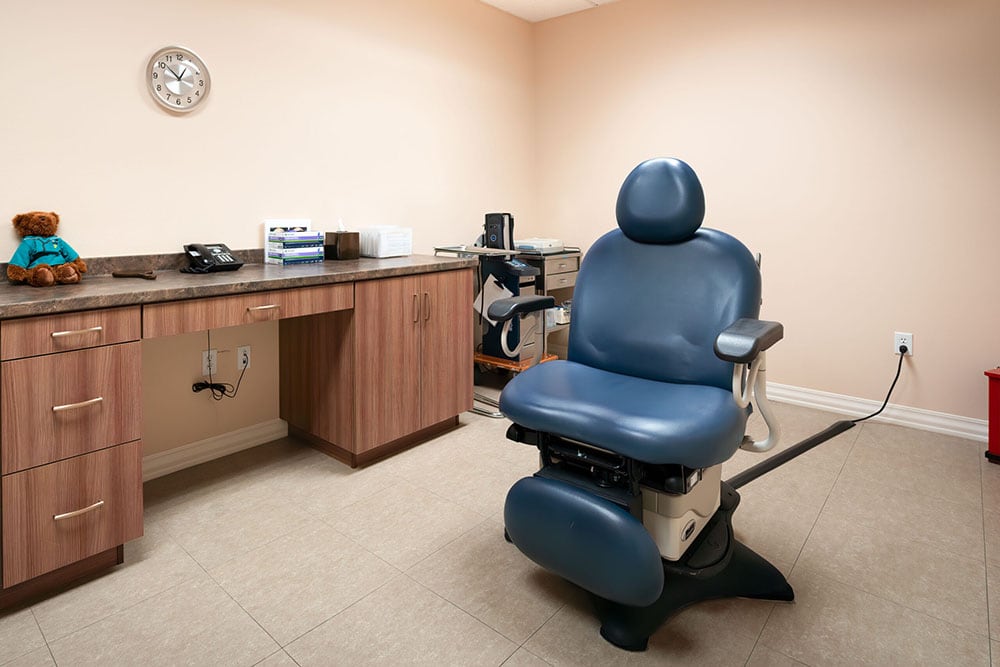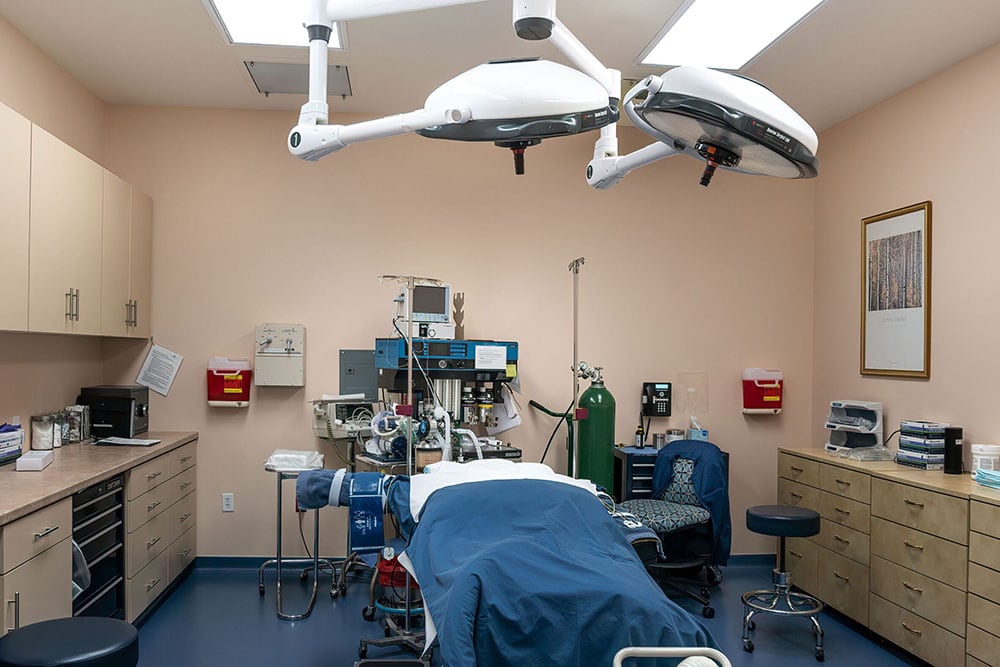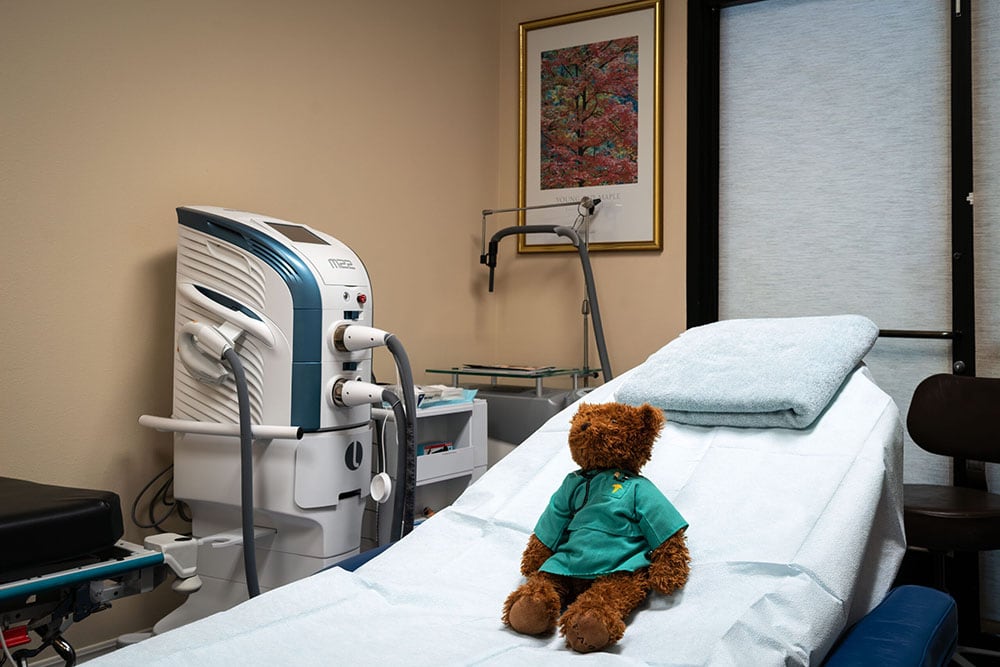 Our Philosophy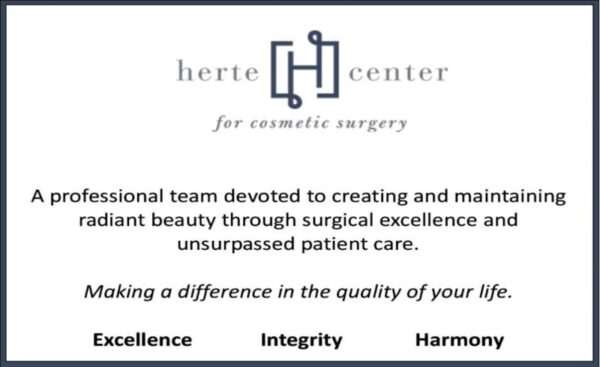 You are unique — your skin, face and body; your beauty goals.
We can craft unique solutions together to help you look your best.
You want to look like you – your personal best, your natural self, refreshed and youthful.
We can help you protect and enhance your natural beauty so that you can feel confident and project your best self.
You want personalized information about your aesthetic options so that you can make informed choices.
We can be your best resource for information about your choices in cosmetic procedures – and together we can find personalized solutions that fit you.
You deserve Dr. Herte's personal attention – from consultation to full recovery.
Our relationship with you is important to us and we want to protect that personal connection.
You deserve gentle and caring treatment and to feel taken care of by us throughout the entire process. Your safety is paramount to us.
Our highest goal is to offer effective and proven alternatives, implemented by a highly trained team. Natural results, quality, safety, and personalization are the hallmarks of our practice.