Home
/
Skin Rejuvenation Las Vegas
Visit Us For Healthy, Beautiful Skin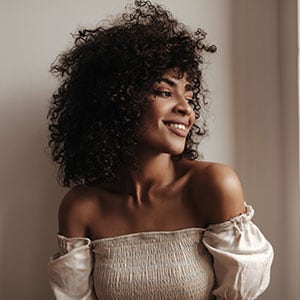 At the Herte Center for Cosmetic Surgery in Las Vegas, we believe that everyone should have healthy, beautiful skin!
Dr. Herte feels that regular medical skin care is essential for your skin to look clear, glowing and healthy. Our Beauty by Prescription Skin Care Program provides customized medical-grade skin care and facials to stimulate your natural rejuvenation process and gently exfoliate your skin. Targeted programs for red, irritated or rough skin, pigmentation problems or fine lines can make your skin look healthier and fresher. You can boost the efficacy of our in-office treatments when you follow a personalized home skin care program recommended from our carefully selected collection of highly effective skin care products formulated for home use.
We also provide a wide range of more dramatic skin resurfacing procedures at our Las Vegas practice, including ResurFX® Laser, CO2 Laser resurfacing and TCA chemical peels. Dr. Mary Herte and her experienced and specially trained aesthetician can guide you to the best choices in skin rejuvenation with medical skin care or skin resurfacing procedures based on your individual concerns and the condition of your skin. To learn more about skin rejuvenation, visit Herte Center for Cosmetic Surgery's blog.