Don't Let Flappy Upper Arms Get In Your Way
The skin is the body's largest organ and it is exposed every day to damage from the environment and the unending pull of gravity. The result? Every inch of your skin sags and loosens as we age.
This is especially evident on your upper arms, thanks to the sleeveless blouses and other warm weather fashions we wear in Las Vegas. Sagging, loose skin, whether simply a result of typical aging or due to major weight loss, is on display every time you move your arms! It can be enough to make a person avoid wearing certain sleeveless offerings, instead staying covered up.
But an arm lift with Dr. Herte can bring back contour and tautness to your upper arms.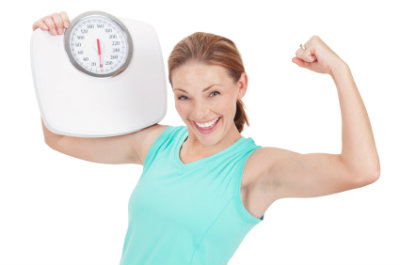 Who should get an arm lift?
If your loose, flappy upper arms bother you, it's probably time for an arm lift. Generally, you could have the procedure if you have loose, excess, or sagging skin on your upper arms that doesn't respond to exercise. Or, if you've lost lots of weight, yet the excess skin on your upper arms didn't go away with the weight, an arm lift can help.
The procedure
The goal of an arm lift is to eliminate the excess skin and fat from the upper arms, creating a more contoured appearance. For a very minimal approach, Dr. Herte can place an incision in the armpit. But usually, the incision is made on either the top of your elbow or the backside. It runs usually from the elbow to the armpit. Dr. Herte then removes excess fat and removes excess skin. When the procedure is complete, you'll go home with compression garments around your upper arms to help them adapt to their new smaller, tighter contour.
Recovery
Most arm lift patients return to work after one week, and can resume normal exercise and activity within a month. Scars will fade over the next 18 months.
If you're tired of your flappy upper arms, call Dr. Herte at 702-732-9600 and set up a consultation about an arm lift.