What's Happening
Cosmetic Surgery Specials in Las Vegas, NV
Feel Beauti-Fall This Season with Our Latest Specials!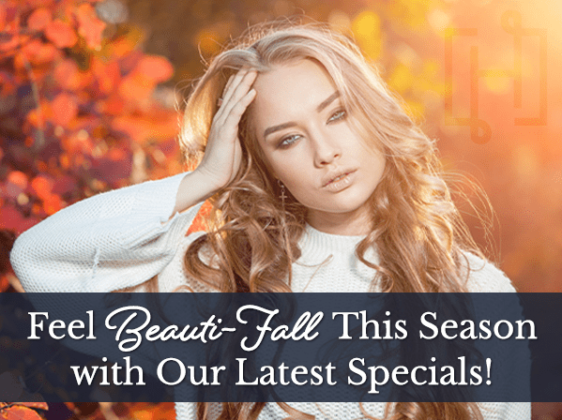 Autumn is the perfect time to embrace change, and our fall specials can help you do exactly that. From shedding dull or damaged skin to contouring stubborn pockets of fat, take a look at our newest offers at the Herte Center for Cosmetic Surgery, and contact us if you're interested in redeeming one! Offers are valid through 11/30/21.
Save $500 on ResurFX® Laser Resurfacing with PRP
ResurFX® Laser Skin Resurfacing can do wonders on sun damaged skin, uneven complexion, wrinkles, and other signs of aging. By delivering fractional laser energy to the skin, this stimulates your body's natural healing response, resulting in younger-looking skin. After the summer months, this procedure can help revitalize your skin so it looks vibrant and healthy. Paired with Platelet-Rich Plasma (PRP) Therapy, you can enjoy beautiful, glowing skin. Offer valid when a series of 5 treatments is performed.
Save $2,800 on CoolSculpting® with a Midsection Makeover
CoolSculpting® has helped many men and women sculpt trouble areas that have proven resistant to diet and exercise. Whether you struggle with excess fat around the abdomen, hips, back, thighs, or another area, CoolSculpting® can effectively contour these isolated pockets by freezing the targeted fat cells, which are then naturally processed out of the body. Offer valid on 2 sessions of 4 treatments for a total cost of $3,200 (regular price: $6,000).
Buy 2 VI Peels, Get 1 Free
The VI Peel is a medium-depth chemical peel that can help diminish a wide range of skin concerns, including sun spots, wrinkles, melasma, and other discoloration. Since best results are achieved when a series is performed, we're offering a package of 3 VI Peels that can help renew your skin and provide noticeable improvement. Save $250 to $300 when you buy 2 VI Peels and get the third free.
At the Herte Center for Cosmetic Surgery, we are committed to providing you with information and education about all aspects of plastic surgery, to help you make your best choices and have the very best aesthetic results. Dr. Herte presents educational seminars on various popular topics in our office. In addition, we also host special Evening of Beauty events with live procedure demonstrations, to be added to our invitation list please contact us or call at 702-732-9600. Don't forget to visit us on social media for the latest happenings!
Dr. Herte also does personalized private educational seminars for outside club meetings and events. If you are interested in having Dr. Herte speak at an outside event, please contact John Bassett for more information: 702-732-9600
---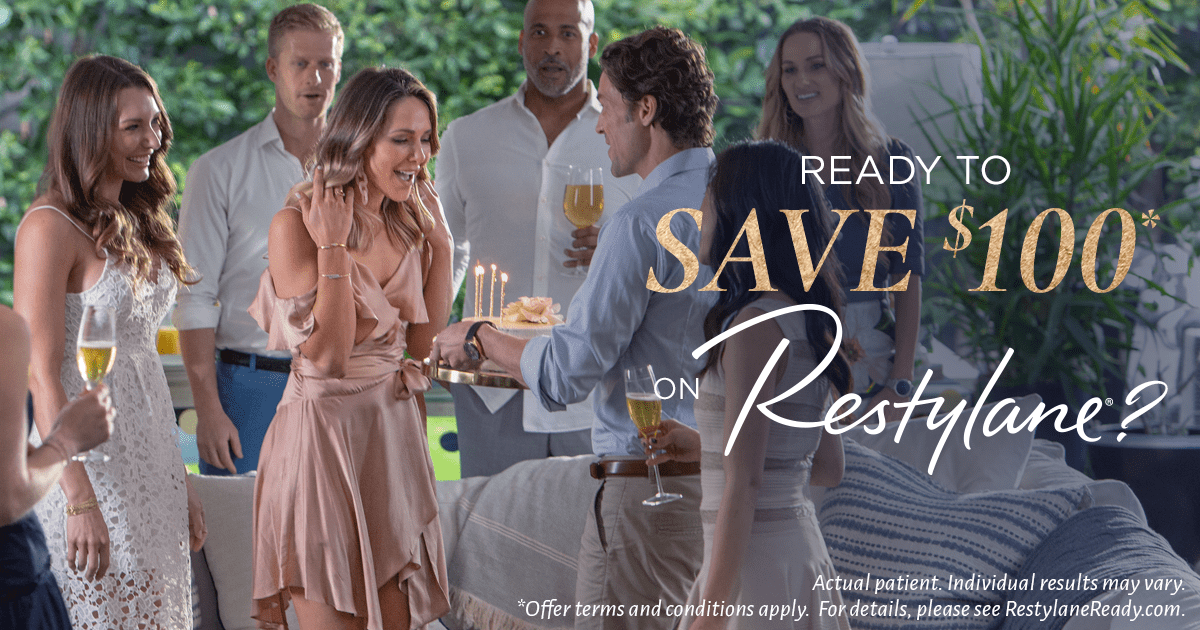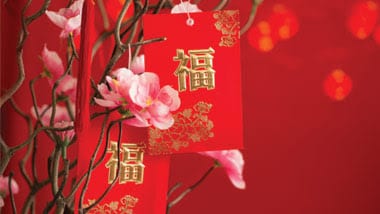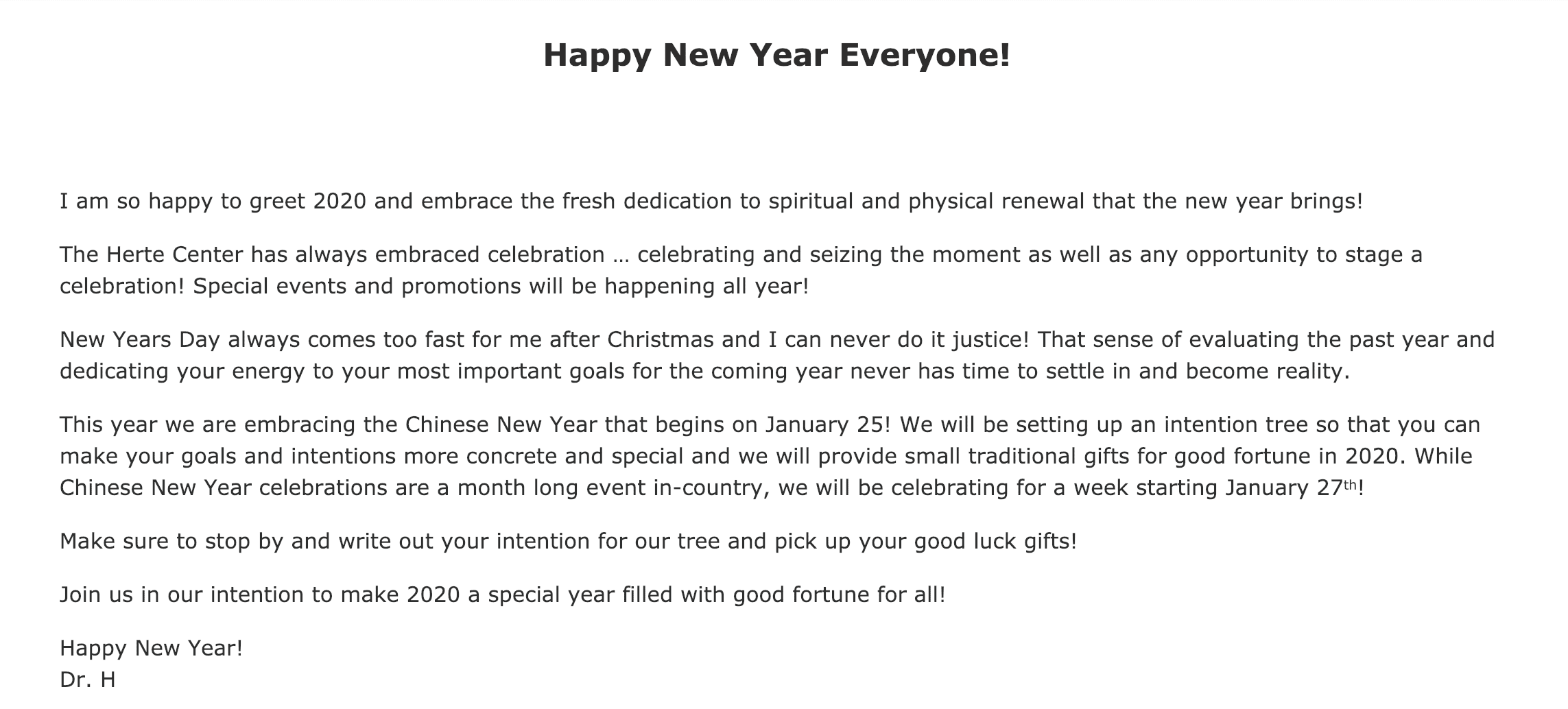 Dr. Herte on Full Access
Happy Birthday, Dr. Herte!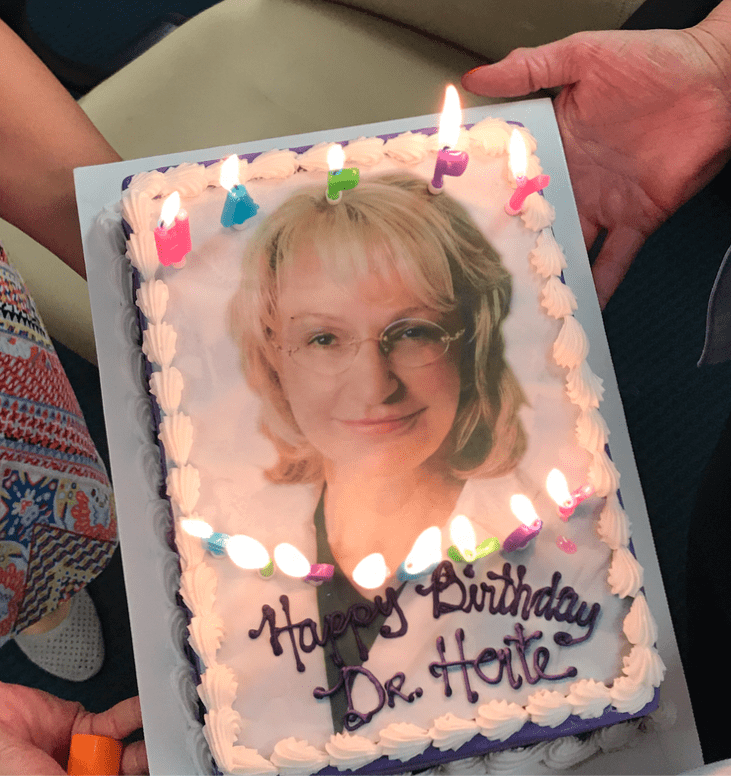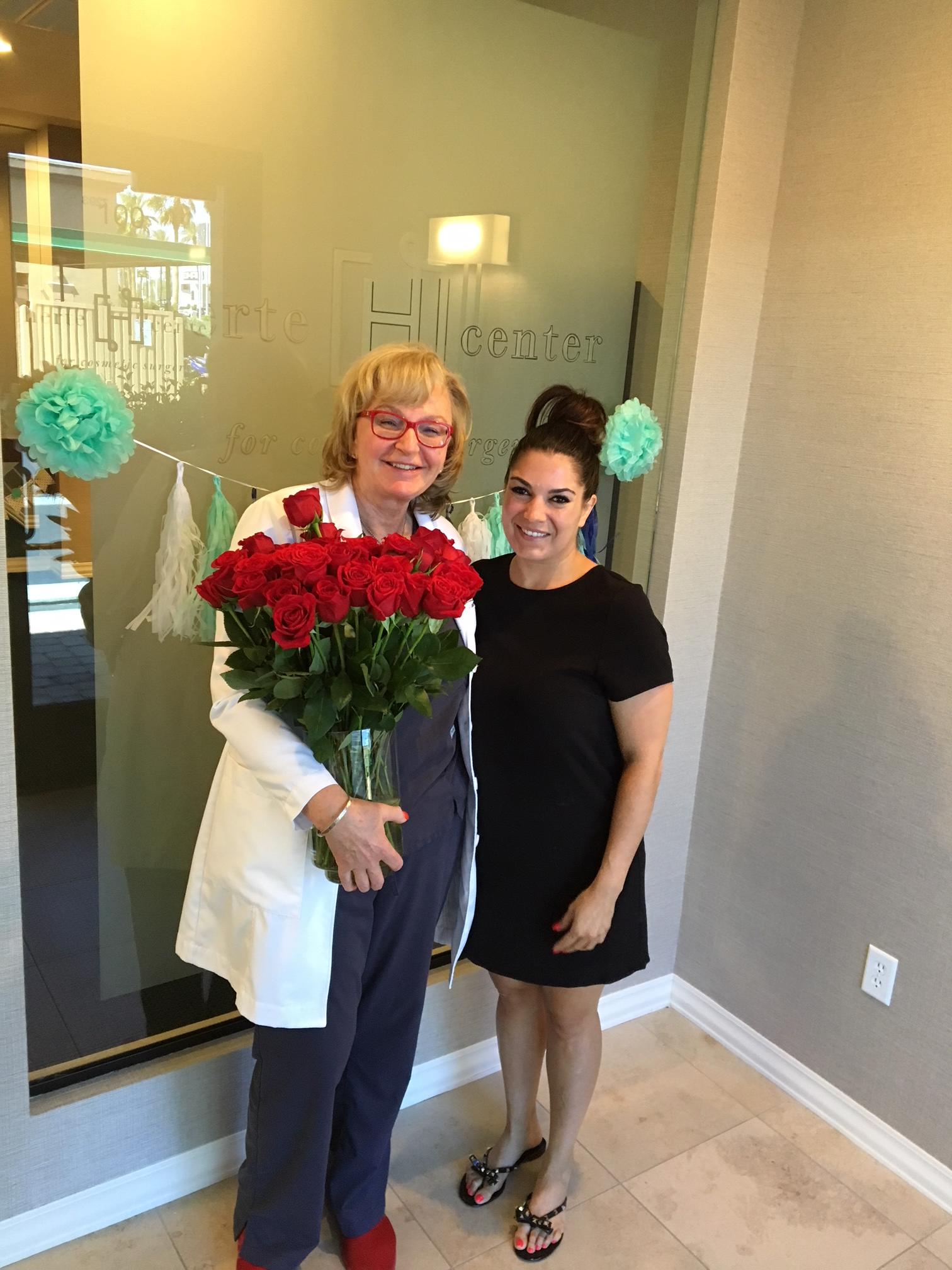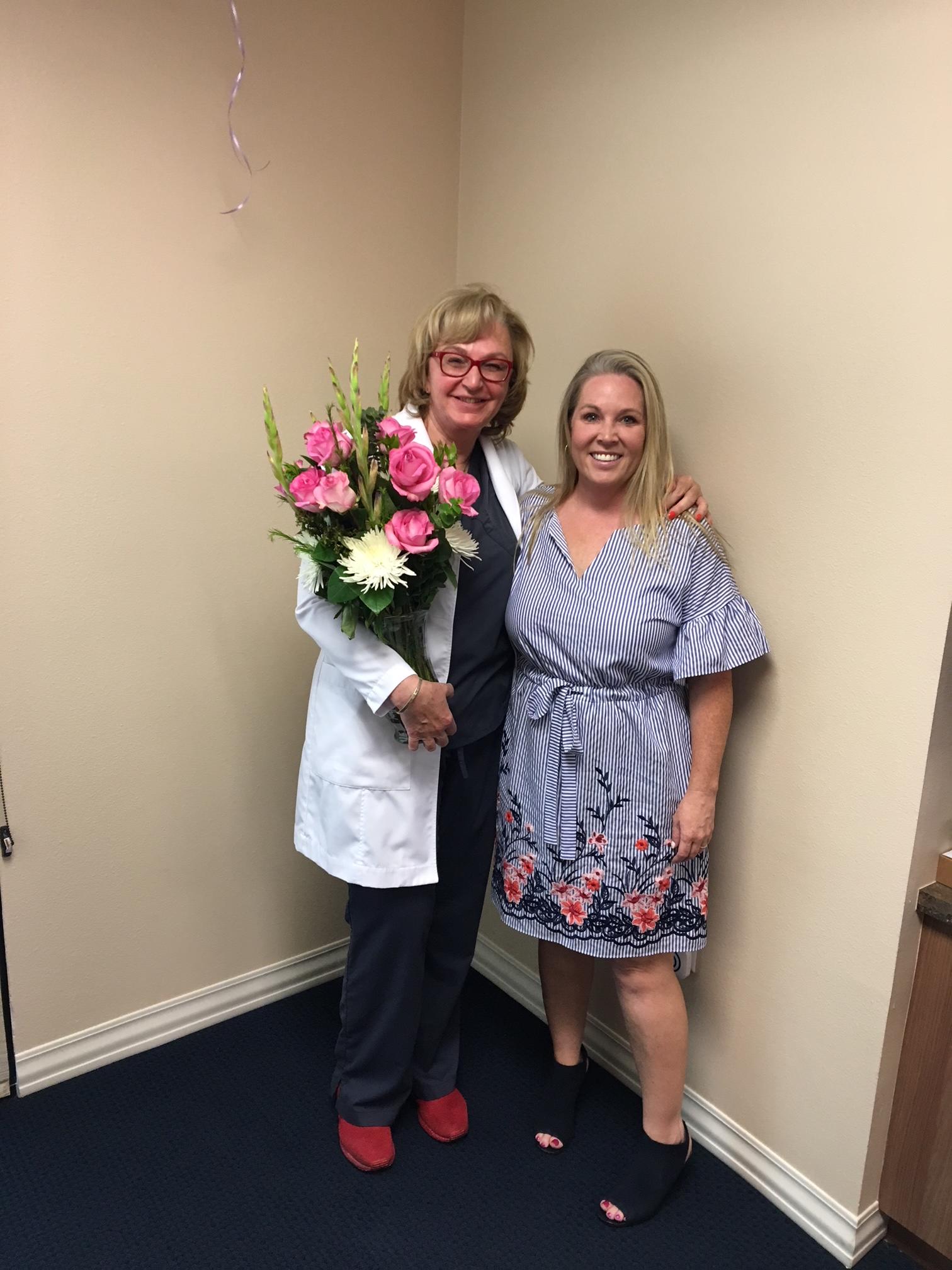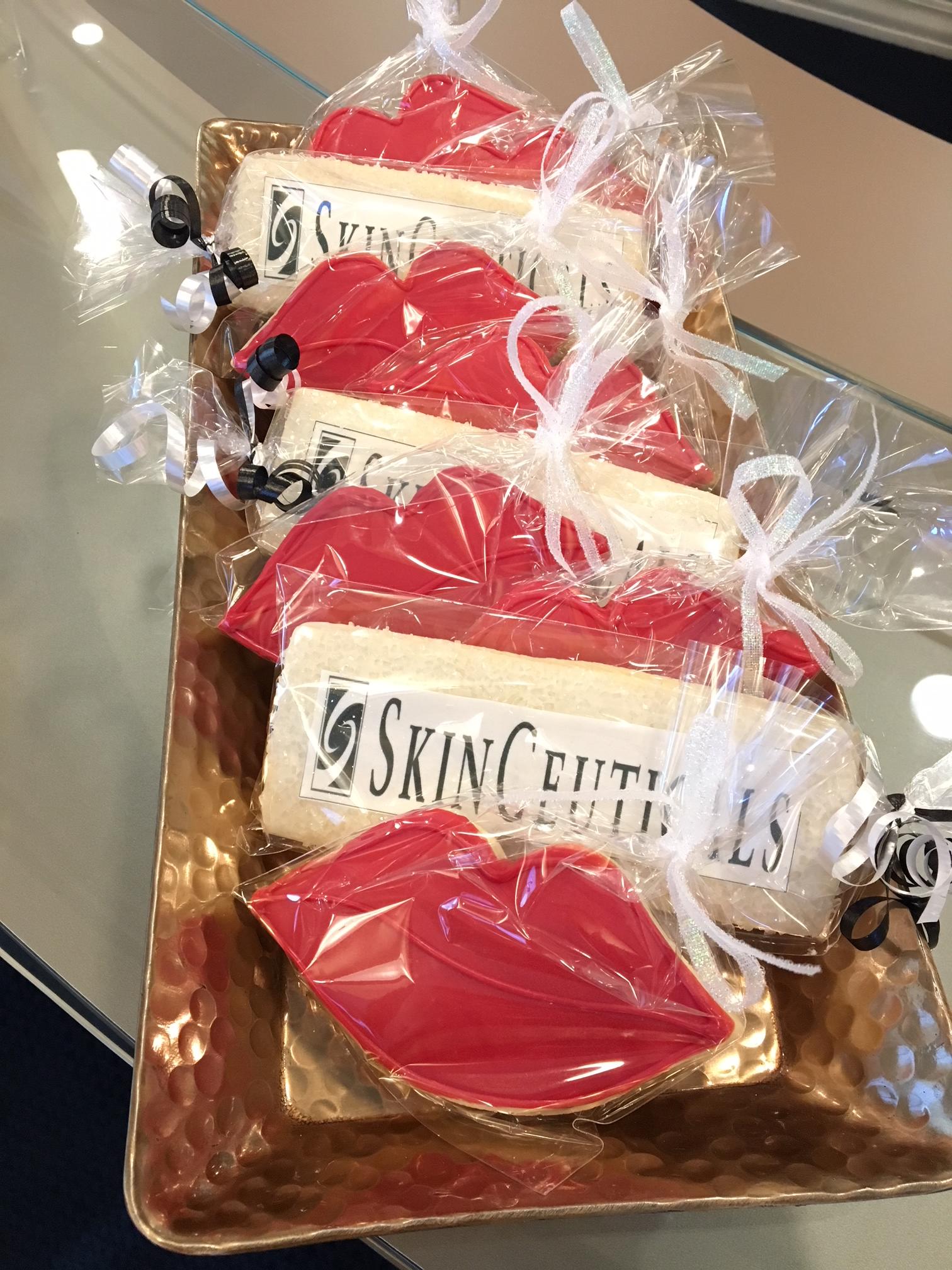 Dr. Herte on Fox 5