How are we unique? We focus on our patients!
We care For our patients; Not Just Their Recovery Site
Many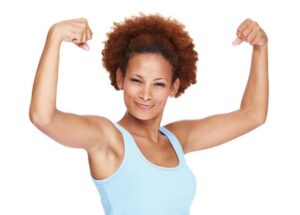 times we hear from our patients that they have had a consultation with another plastic surgeon prior to coming in to see Dr. Herte. Every time we hear things such as "It felt like a patient mill" or "The doctor didn't really have time for me".
Our focus is on personal relationships, making a connection, and finding a way to make a difference for every patient. That takes time!  Dr. Herte finds it very important to spend enough time learning what a patient needs and wants and then create a plan that works with your lifestyle and resources.  Providing personalized exceptional care not just before surgery but her personal attention throughout your course of treatment and recovery.
Cosmetic plastic surgery and aesthetic improvements are a powerful way to enhance confidence and personal power.   We want to find a way to give that to every patient possible.  We provide a balanced, natural and fresh approach to personal attractiveness and beauty. Our mission is to enhance and bring harmony to your appearance and make a difference in your life!
That is our unique! Call us today at 702-732-9600 to schedule your consultation with Dr. Mary C. Herte.