Not all cosmetic plastic surgery consultations are the same!
We hear all the time from new patients that the experience they had here at the Herte Center for Cosmetic Surgery was above and beyond the other consultations they had previously with other plastic surgeons in Las Vegas, Nevada. Why? Because we create a unique customized experience for every patient that comes to see us!
We've heard eve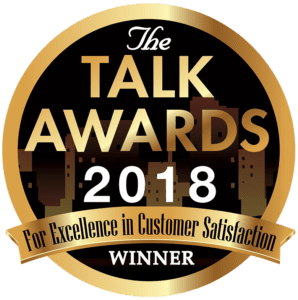 rything from "Rude" to "Patient Mill" to "5 Minute Appointment" when patients describe the "consultation" they experienced elsewhere. That makes us shake our heads and say "Not here Patient! Not here!" Dr. Mary Herte and her experienced staff strive to create a relationship with our patients. We are about quality not quantity!
Dr. Mary Herte takes a holistic approach with all of her patients. This means that she looks at the patient as a whole and not just as a facelift or a tummy tuck, for example. She has a gift for seeing the big picture and thinking outside of the box. This approach is uncommon in cosmetic plastic surgery and sets her apart from the other plastic surgeons in Las Vegas, Nevada.
Our new state of the art office was also designed with a lot of input and personal design decisions from Dr. Herte to create a beautiful comfortable relaxing experience for patients from the moment they walk in the door until the moment that they are completely recovered from their treatment procedure.
From the first phone call with our Patient Care Coordinators through your consultation you will not be rushed and you will not leave having more questions than you originally brought to your appointment. At the Herte Center for Cosmetic Surgery in Las Vegas, Nevada, we are an education-based Practice, Physician/Surgeon and Team.
Call today to schedule your consultation at 702-732-9600 and experience the difference for yourself!