Nordstrom Anniversary Sale
Posted on: Jul 18 2014
By: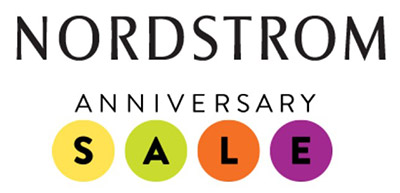 Saturday, July 26, 2014 from 12 to 3PM
at the
Nordstrom Lingerie Department (3rd floor)
Dr. Mary Herte, and the Herte Center for Cosmetic Surgery, is partnering with Nordstrom Lingerie Department (3rd floor) in celebration of their Anniversary Sale.
Dr. Herte will be available to consult on bra fit and its importance in keeping your breasts beautiful (and comfortable) whether you have had breast surgery or not. She will also be happy to answer questions about breast enhancement procedures including breast implants, breast revision surgery, breast lift and reduction. It will be a great opportunity for casual chat and also the bra shopping "field trip" our breast patients have been asking for!
To book your appointment with a certified fitter please call 702-784-1240
Hope to see you there!
Posted in: Uncategorized